COVID-19 may have required many 2020 events to go virtual, but you won't want to miss these interactive trade show experiences.
---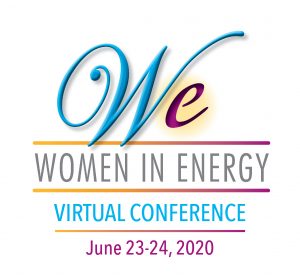 Virtual Women in Energy Conference
What: Methods to overcome challenges and strengthen your skillset during these unprecedented times.
When: June 23rd and 24th
Cost: FREE
Register
---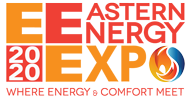 Eastern Energy Expo
What: Business programs, technical education programs, "live" events, and an interactive experience.
When: August 2020; date to be announced.
Cost: FREE
Register
---
2020 Virtual HEAT Show
What: A complete, interactive trade show experience from the comfort and safety of your home office.
When: September 23rd
Cost: FREE
Register